Into the Wild – Glamping in Lagodekhi
As the sun rises, you become a guest of the birds morning chant. While as the sun sets, you become an observer of the jackals and wolves evening calls. You may be relaxing in your boutique treehouse or bathing in your private jacuzzi – nonetheless, these are the moments you know you are in the wild of the Lagodekhi National Park to disconnect and "glamp" your way in nature.


Glamping is a luxurious way to camp. You are surrounded by the scents and sounds of nature all around you, but get to enjoy the comforts of a normal hotel experience.

Glamping in the Republic of Georgia has become popular over the last year. It offers tourists a unique accommodation alternative in rural areas around the country, boosting an authentic experience of rural tourism.

Lagodekhi is located two and a half hours from Tbilisi towards the eastern part of the Kakheti Region. There you will find us, one of the first glamping hotels in Georgia – Duende.  It is the missing link, off the beaten track, for tourists traveling through Kakheti's wine route. From Sighnaghi it can be easily reached on the way to Kvareli.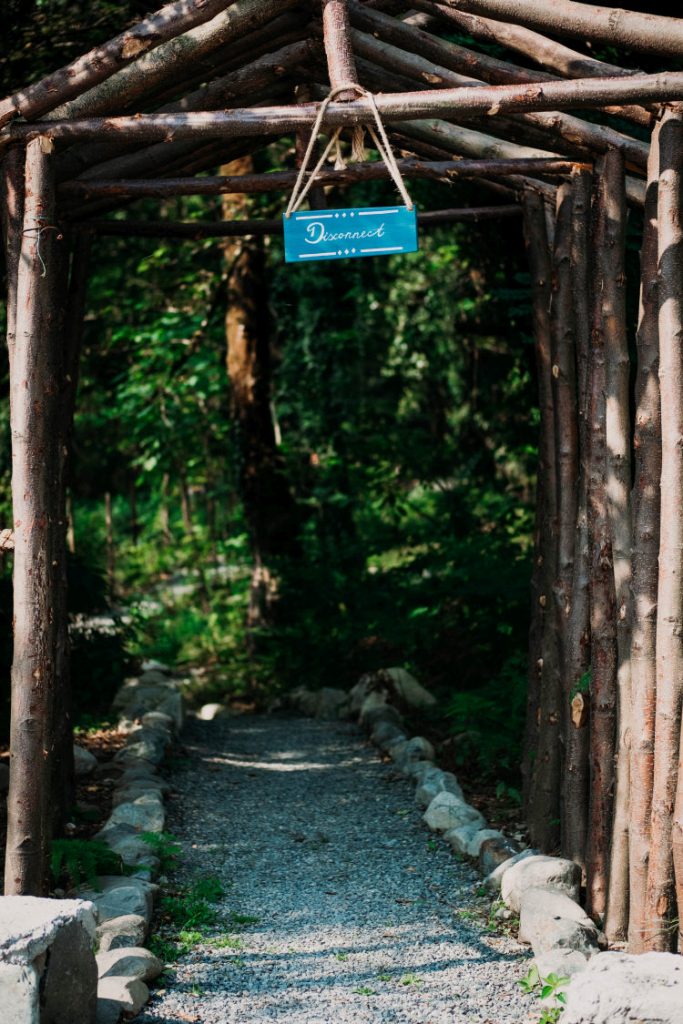 There are many ̈favorite things ̈that I love about arriving #atduende, but one I look most forward to are the calls of the wild.  I know I wouldn't feel the same if I were camping in a tent. However, staying in a luxurious treehouse equipped with a toilet, hot water shower, and a bed covered in soft linens with down pillows – glamorous camping in Lagodekhi at Duende Hotels.