1.- Connect with Nature

Lagodekhi National Park is the perfect place to connect with nature.  It's untouched forest is one of the most unique of its kind. It is located in the north-eastern edge of the Kakheti Region on the southern slopes of the Caucasus Mountains bordering Azerbaijan and Dagastan (RF).
(more…)
Read More
Gamajoba. Hola. Hello there!

Welcome to our blog about all things Duende. This is where we will be sharing our love for Georgia, glamping, nature, rural tourism development, and community.

Duende is defined as "a quality of passion and inspiration".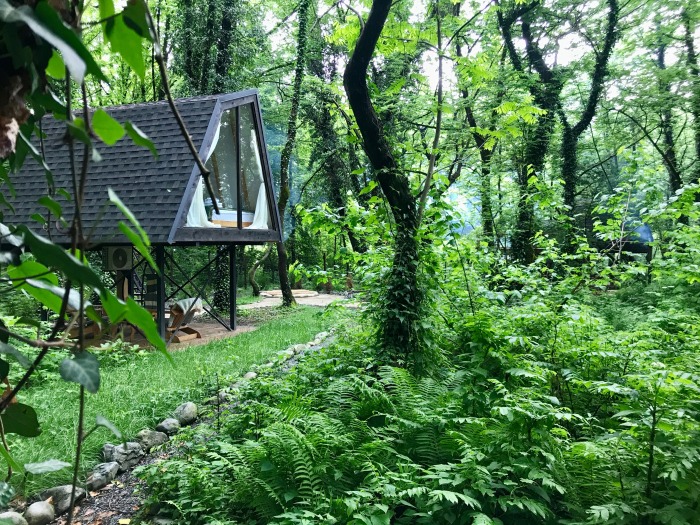 (more…)
Read More