As the sun rises, you become a guest of the birds morning chant. While as the sun sets, you become an observer of the jackals and wolves evening calls. You may be relaxing in your boutique treehouse or bathing in your private jacuzzi – nonetheless, these are the moments you know you are in the wild of the Lagodekhi National Park to disconnect and "glamp" your way in nature.


(more…)
Read More
Gamajoba. Hola. Hello there!

Welcome to our blog about all things Duende. This is where we will be sharing our love for Georgia, glamping, nature, rural tourism development, and community.

Duende is defined as "a quality of passion and inspiration".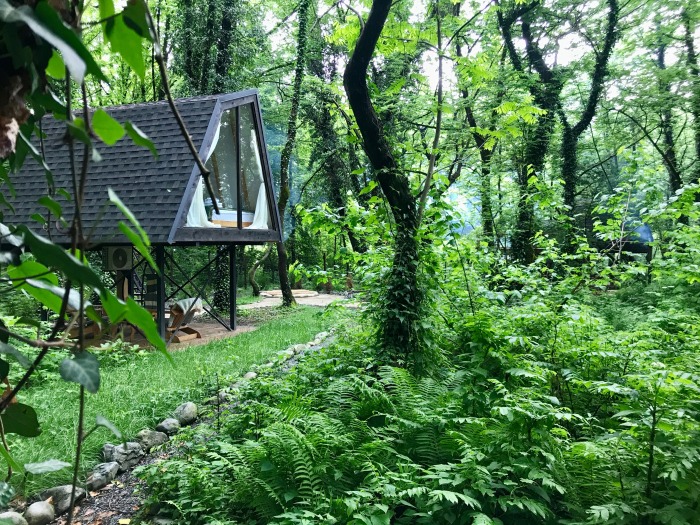 (more…)
Read More